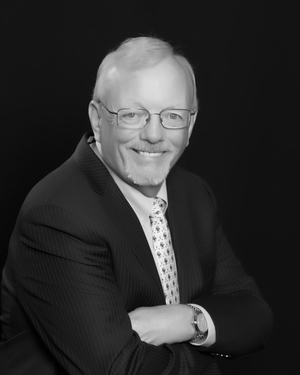 One of two folkies from Brockton (the other being Charlie King) JACK MURRAY was led to folk music by a cousin who constantly listened to The Kingston Trio, The Highwaymen, et al.  As an undergraduate at Boston College he found his way to Club 47, later renamed Passim, where he got exposed to many national acts.  He claims to have lost his hearing at a Chambers Brothers concert at 47.
Over the years he started a family and a successful business and, at age 41, picked up a guitar.  He has kept his hand in the folk scene in many ways.  He is a donor and board member at WUMB and FOLK New England.  He is a regular attendee at the Summer Acoustic Music Week on the shores of beautiful Lake Winnipesaukee and worked for a number of years on the Falcon Ridge Folk Festival main stage.
If Jack isn't playing guitar, sailing, skiing or golfing he's probably asleep.