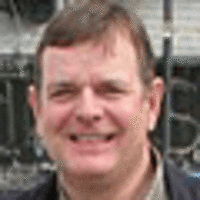 Will Marston is a graduate of Cornell University and works for the Berkeley Public Library.
He has long standing ties to the folk community in the Bay Area and has been instrumental in preserving the Eric Von Schmidt collection and in maintaining the bi-coastal ties that have historically existed.
His expertise and insight is an asset to FOLK New England.